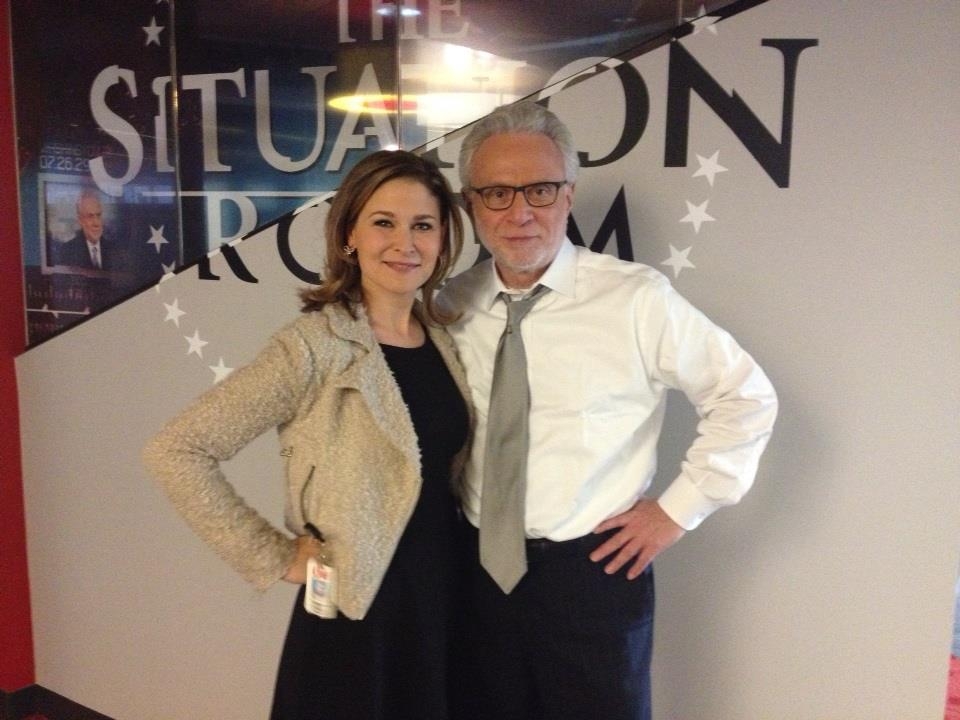 Hello from Washington, DC!
Topping the show today, Wolf  Blitzer will join me with more on what U.S. Secretary of State Hillary Clinton said about last month's the Benghazi attacks. She told CNN's Elise Labott that she takes responsibility for the assault that killed the American ambassador Chris Stevens and three others. Is this meant to take the heat off President Obama before tonight's debate with Mitt Romney? Our own Candy Crowley will be moderating the town hall format duel. I'll ask Wolf who this type of set-up favors and how important it is for Barack Obama to perform well after a performance widely seen as lackluster and uninspired the first time around.
Also today, we'll go live to both Pakistan and the Birmingham for the latest on Malal Youssufzai condition. She was transported to a specialty facility in Northern England yesterday in the hope of accelerating her recovery. We'll begin you the latest on her condition on the little girl who has already become an icon of equal access to education.
Plus, big news in the banking world: the CEO of Citigroup Vikram Pandit has stepped down.  This is a surprise which comes as Pandit's 2011 compensation remained a sticking point for shareholders: they voted against his $15 million pay package earlier this year. We'll bring you market reaction to the news.
See you on air!
Hala
Filed under: Barack Obama •Malala Youssufzai •Mitt Romney •Today At The I-Desk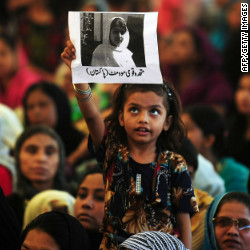 Hello everyone,
Today on the show, we will look at the collapse of that huge European aerospace and defense merger between EADS and the UK's BAE Systems. The $45 billion deal was designed to create a giant to rival U.S. plane maker Boeing. Jim Boulden joins us from London with more on what led to the collapse.
We also bring you the latest on a congressional hearing in Washington looking into the September 11th attack on the American consulate in Benghazi and the deaths of ambassador Chris Stevens and three other U.S. citizens.
Prepared testimony to the House Oversight Committee hearing is expected to show that Under Secretary of State for Management Patrick Kennedy will address specific criticism by Republicans that authorities were ill-prepared before the Benghazi consulate attack. We're live in Washington.
Later, an update on the condition of Malala Youssufzai, the brave 14 year old Pakistani activist shot and critically wounded by the Taliban for campaigning for girls' education. The assault on Youssufzai had shocked many people, including ordinary Pakistanis. We're hearing from one of her doctors that her condition is slowly improving after a three-hour operation to remove a bullet from her neck. Reza Sayah will have our report from Islamabad.
We also have new video of a clash between rebels and regime forces in a key town Syria's Idlib province. Nick Paton Walsh will be live with us from Beirut.
We'll have all that and the rest of the world's top news stories, as always.
See you on air!
Hala
Posted by: Hala Gorani
Filed under: Malala Youssufzai •Pakistan •Syria •Today At The I-Desk